- WORLUK'S SCENE ARCHIVE -


Here are the latest happenings in our little scene world:

12 November 2022 (C64 Diskmag)

Vandalism News #73 released...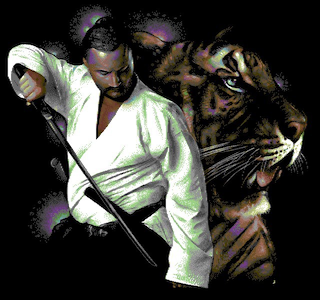 30 October 2022 (New Video)

Just broadcast a new video of Worluk's Vamped OS 3.2.1 Distro for Apollo Vampire4 Standalone!.




31 August 2022 by Worluk
Amiga MODule Player Hippo Updated to 2.54!..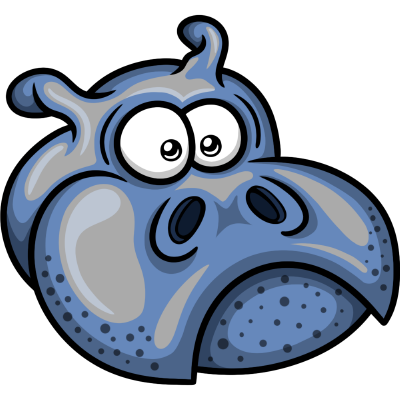 Changes from v2.53 (13.7.2022) to v2.54 (30.8.2022)

New fixes:
- Fixed a severe bug that most likely occured on kickstart 2.x. During start up chip memory could be corrupted and lead to a crash. This was a regression related to the window resizing mechanism.
- Disabled tooltips when the window is zipped to titlebar size. It's not useful to show the tooltips when the window has more or less disappeared.
- Zipped window position is saved with Prefs again. This likely broke in v2.52.
- MPEGA quality was not restored from saved prefs correctly. This bug was introduced in a recent version.
- Fixed a scope related problem. When a Protracker module uses the 9xx command with note, the scopes would often display the sample data wrongly. This bug was listed as an open issue in HiP v2.45 docs. The same bug is also visible in Protracker v2.3d.
- Fixed some TFMX 7 voice replayer issues apparent on 68060. The Turrican 2 title theme now sounds correct. Technical: self modifying code removed, DMA waits added.
- Info window: Fixed a bug where the slider movement was ignored and the content not scrolled.
- Info window: Fixed a crash which would happen sometimes if during start up the info window is opened while "Keep list on exit" is enabled and a module playback is started.
- Info window: Fixed a text layout issue where when wrapping to multiple lines the words would be broken. Now wrapping is done on spaces only.
- AOS4: During exit Hippo would always crash when running on AOS4, the exit procedure was modified so that this probably doesn't happen anymore.
- Fixed DIGIBooster replayer crashing on 68000.
- A few other minor things and fixes.

You can download the update here.

For more information check my YouTube page!.